Tana's S.H.A.P.E
Hey y'all!
Small little update which has added a new item: ramp! These are akin to Blocks, so you can find them next to Blocks in the toolbar. You can see them in action in the gif below!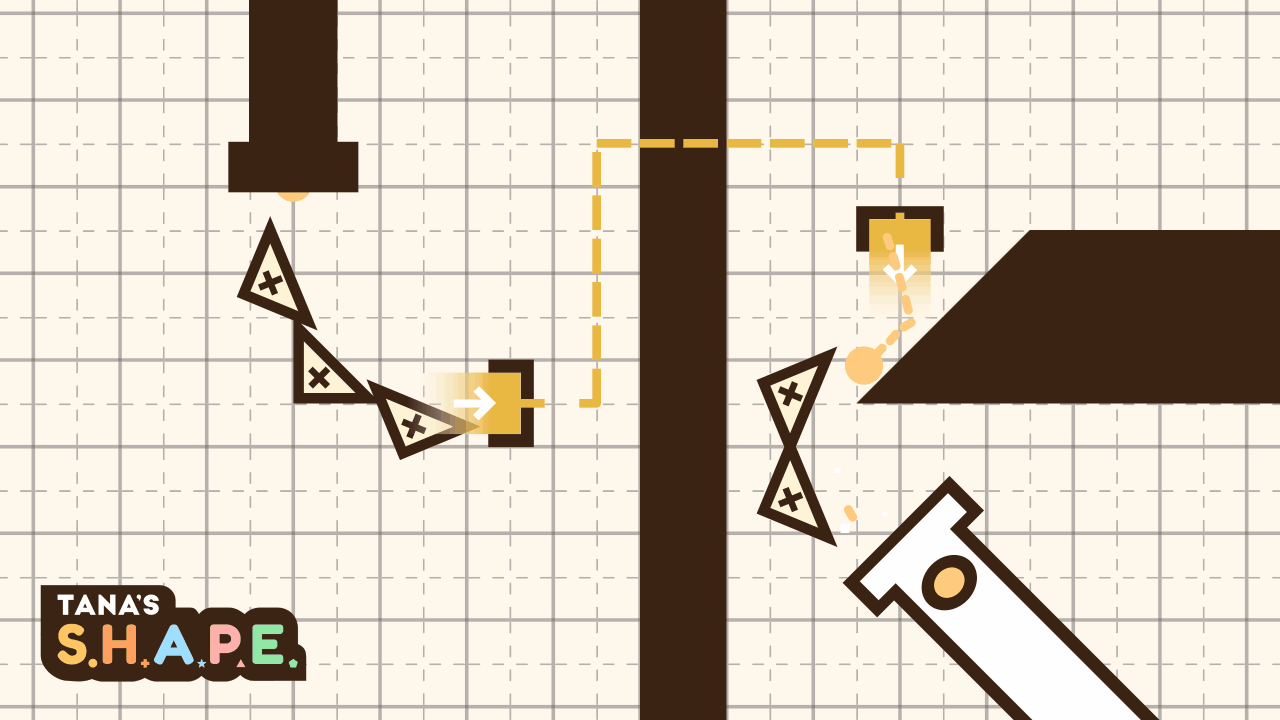 I've also added some visual and audio updates to the rotation handles, as well as fixing a few bugs here and there :)
Again, thanks to everyone who's been playing! Regarding future updates, I don't plan on adding anything major, just some quality-of-life improvements to make sure Tana's S.H.A.P.E feels good to play.
Thanks!
Tana :)
Files
Tana's S.H.A.P.E.apk
27 MB